---
---
Trevon Branch
Best Soccer Camp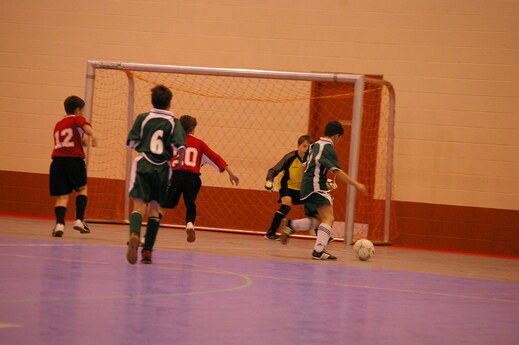 ​Nothing Improves Foot-Skills
Like INDOOR SOCCER
​(It helps beat the heat)
​OPEN TO THE PUBLIC
---
---

​FLYER DOWNLOAD HERE
---
We treat everyone with kindness.
Nothing Improves Foot-Skills
Like INDOOR SOCCER
---
---
ABOUT THE CAMP
​
A Bethesda Maryland Soccer Camp. A coed camp for 2nd to 8th-grade players. The program is in Bethesda. We will ensure that soccer players improve their natural abilities. We will use both indoor (Gymnasium) and outdoor training facilities to work on a variety of different skills. Players will advance their ball handling, passing and shooting proficiencies. We will emphasize short-sided soccer games (5 v 5) to highlight the importance of individual control and ball possession. ​
---
Trevon Branch grew up very close by in Potomac, Maryland. In 2007, he went back to school at The George Washington University where he received a Masters in Middle School Science Instruction. Trevon Branch holds an Advanced Professional Teaching License (Maryland and Virginia) and is certified in a number of different subject areas within the field of science. In addition to teaching, Trevon Branch has spent many years coaching soccer and basketball at several different age levels.
Maryland Soccer Camp. Potomac Soccer Camp. Potomac camp. Rockville Trevon Branch, Bring a Coffee Cup.
Find Trevon Branch soccer and programming classes in Hollywood. We have soccer camps and clinics. In addition, we have soccer robots that offer a fun way to learn how to code. Students work in groups to complete exciting tasks that foster team building and cooperation. The students learn leadership and STEM skills while having fun! Find us in Los Angeles, Hollywood, California.